Con otro año que se va hago mi balance de lo mejor visto en su transcurso, compartido con realizadas el 2013 pero estrenadas o visionadas el 2014. Hay mucho cine que ver, una cantidad considerable de muy buen séptimo arte, por lo que no se puede abarcar todo, (principalmente) dándole el tiempo que merecen, o esperando que lleguen, sin embargo dejo una lista de 25 películas que recomiendo enfáticamente (sin ningún orden entre sí).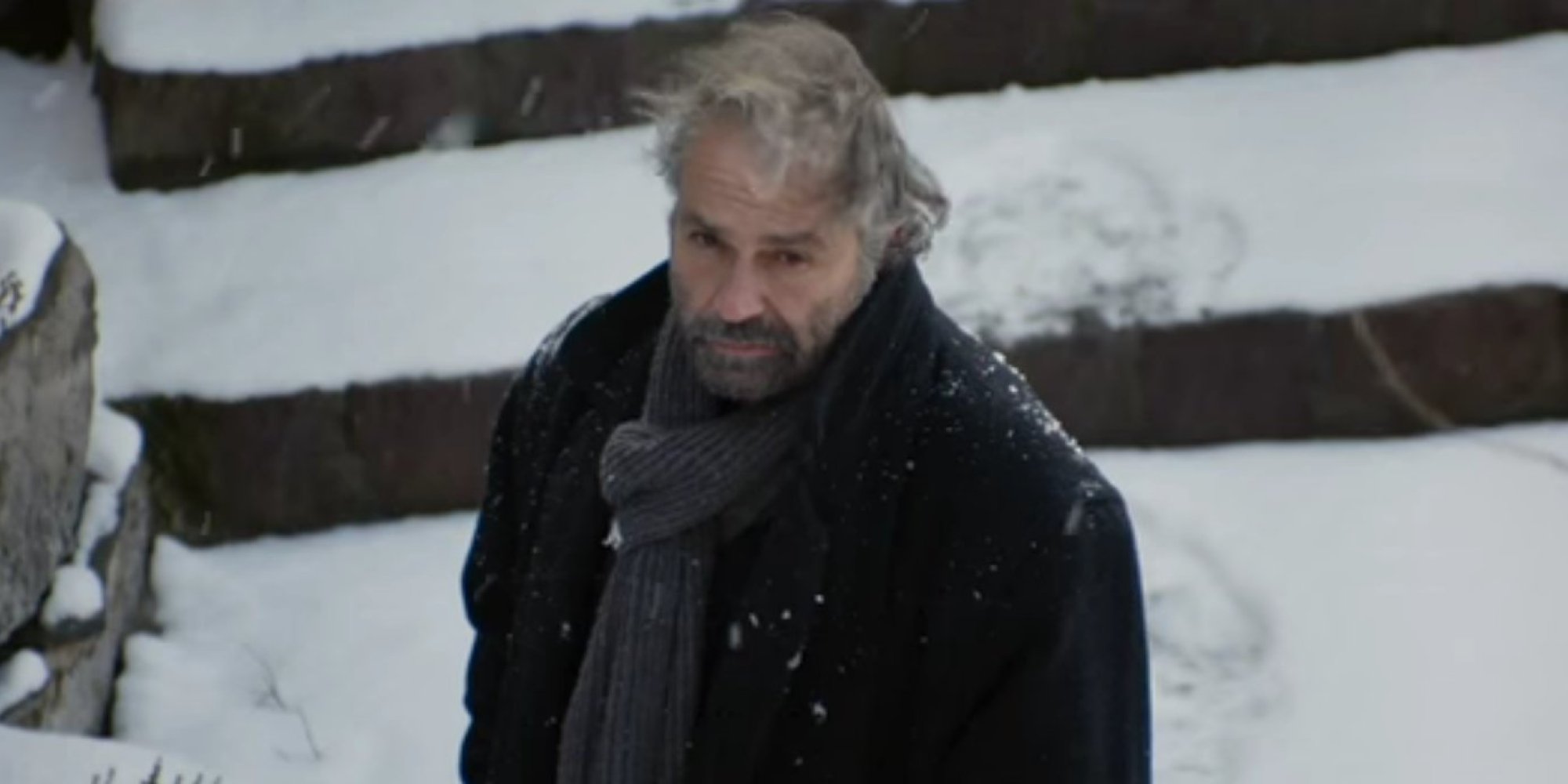 Under The Skin (Jonathan Glazer)
Mr. Turner (Mike Leigh)
Winter sleep (Nuri Bilge Ceylan)
Welcome to New York (Abel Ferrara)
Dos días, una noche (Jean Pierre y Luc Dardenne)
Maidan (Sergei Loznitsa)
A Most Wanted Man (Anton Corbijn)
Las mejores películas peruanas del 2014
Éste 2014 el filme "A los 40" de Bruno Ascenzo se posicionó como la número 2 en la taquilla histórico nacional, no obstante las mejores, por más logradas y por tener mayor alcance artístico, para quien escribe son las tres en mención, que van bajando de logro y puesto, desde la que es la mejor película peruana del año, "El Mudo", de los hermanos Vega.
Decepciones 2014
Agrego algo nuevo en el blog, las cintas que me han causado gran decepción, a pesar de que definitivamente no son malas, sino esperaba más de ellas (mucho quizá), siendo películas que yacen incluso en listas de lo mejor del año, y que son de aquellas de renombre o de altas expectativas. No desechables, pero sí en mi apreciación son decepcionantes a lo que uno tenía pensado, como por llevar muchos defectos, minusvalías y carencias, aun sosteniendo virtudes.
Snowpiercer (Bong Joon-ho)
The Congress (Ari Folman)
Jersey Boys (Clint Eastwood)
Blue Ruin (Jeremy Saulnier)